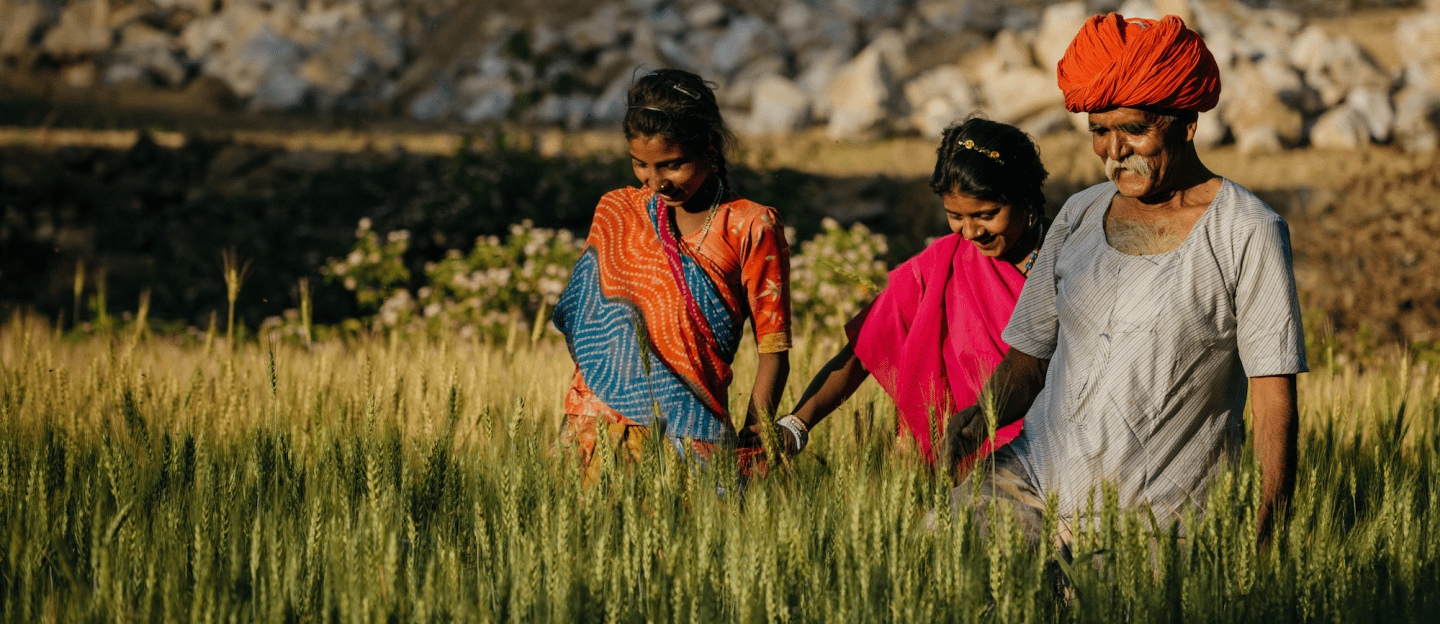 Our Vision
Our vision is to empower every farmer. With cutting-edge technology,
we aim to help farmers overcome challenges and enhance their agricultural productivity to its full potential, making farming a sustainable and profitable industry.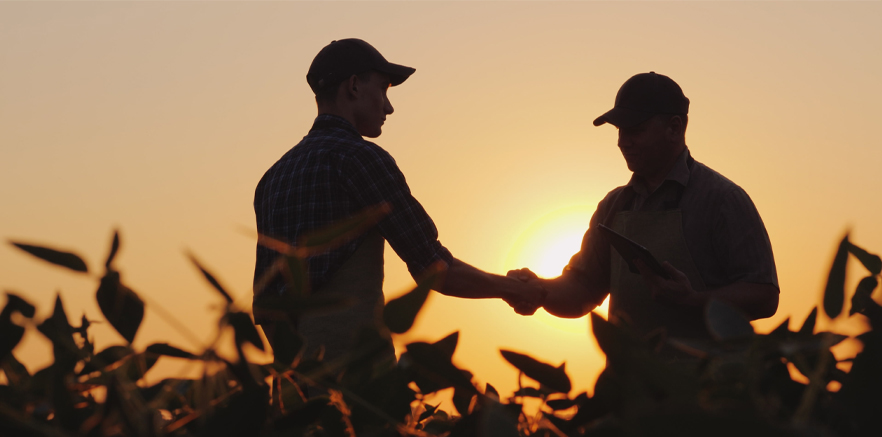 Our Passion
We aim for prosperity and our passion is to get better every passing day. We are dedicated to understanding the challenges and needs of farmers and bringing together our expertise to provide the most efficient solutions.
We are 6,353
members strong,
and it is just the start.
Trust, integrity, passion and customer satisfaction are the pillars we lay our foundation on. We are supported by competent and experienced professionals with practical exposure & professional acumen.
Knowledge Sharing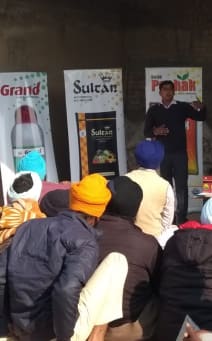 Backed by Science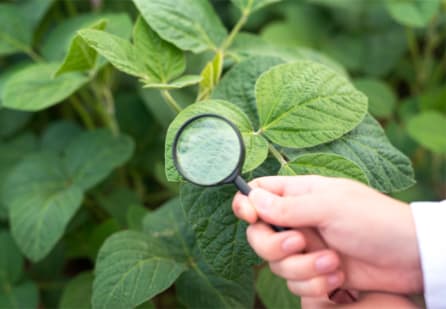 Better Products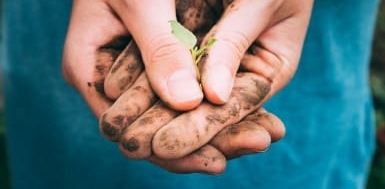 Custom Solutions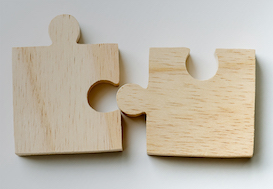 We are here for you.
Call at our toll free number for assistance.
1800-102-4292